For cancer patients or loved ones - Initial Expert Consultation
00012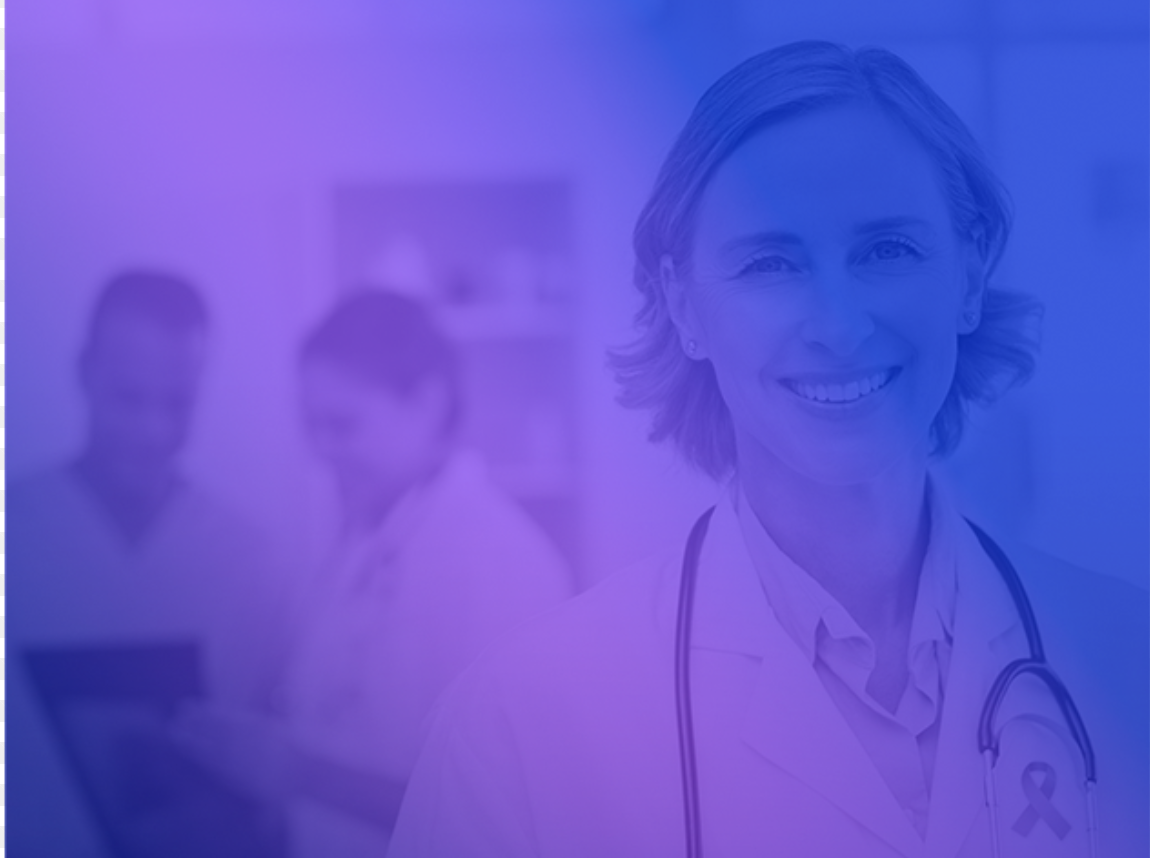 The Advanced QuickStart appointment is recommended if you have cancer stages 3, 4 or if your stage is unknown. Consultation can be by phone or at our facility with a Causenta doctor.
If you are experiencing any of the following below, this appointment is for you:
You are diagnosed with any type of cancer or with a rare condition.
You are diagnosed with cancer stages 3, 4 or if your cancer stage is unknown.
You heard from a doctor "there is nothing we can do for you"
You heard from a doctor that you only have x-number of months to live.
You are looking for a thorough "whole person" examination approach.
Our doctors will fully review your medical history, discuss treatment options, discuss testing options, and address all of your concerns.
Our goal is that you will come out of this appointment knowing how your specific condition affects your body, mind, purpose, and lifestyle.
The FDA only recognizes radiation, chemotherapy, and surgery as the gold standard options for beating cancer. However, at Causenta, we have discovered a number of unique combinations of technologies and therapies that enhance these gold standards for stage IV cancer patients.
Our understanding of lab testing technologies from around the world allow us to properly monitor you, making sure all your health needs are addressed, and most importantly, that the treatments are working.
Our commitment and pledge to our patients are that we will work with you. We will listen to your concerns, measure the effectiveness of treatments, change paths as necessary, and strive to improve your quality of life. We will do all of this through a personalized plan to address your specific needs.
* We have patients traveling from 4 continents to get treatment at our facility. We can help you with logistics and everything else. You will feel the difference the moment you walk through the door.
Schedule your treatment now. Never put your health on the back burner. It is too important!
KEEP UP WITH CAUSENTA
Receive updates about how well our patients are doing.Get the latest news in medical technology, strength training, exercise, and nutrition.