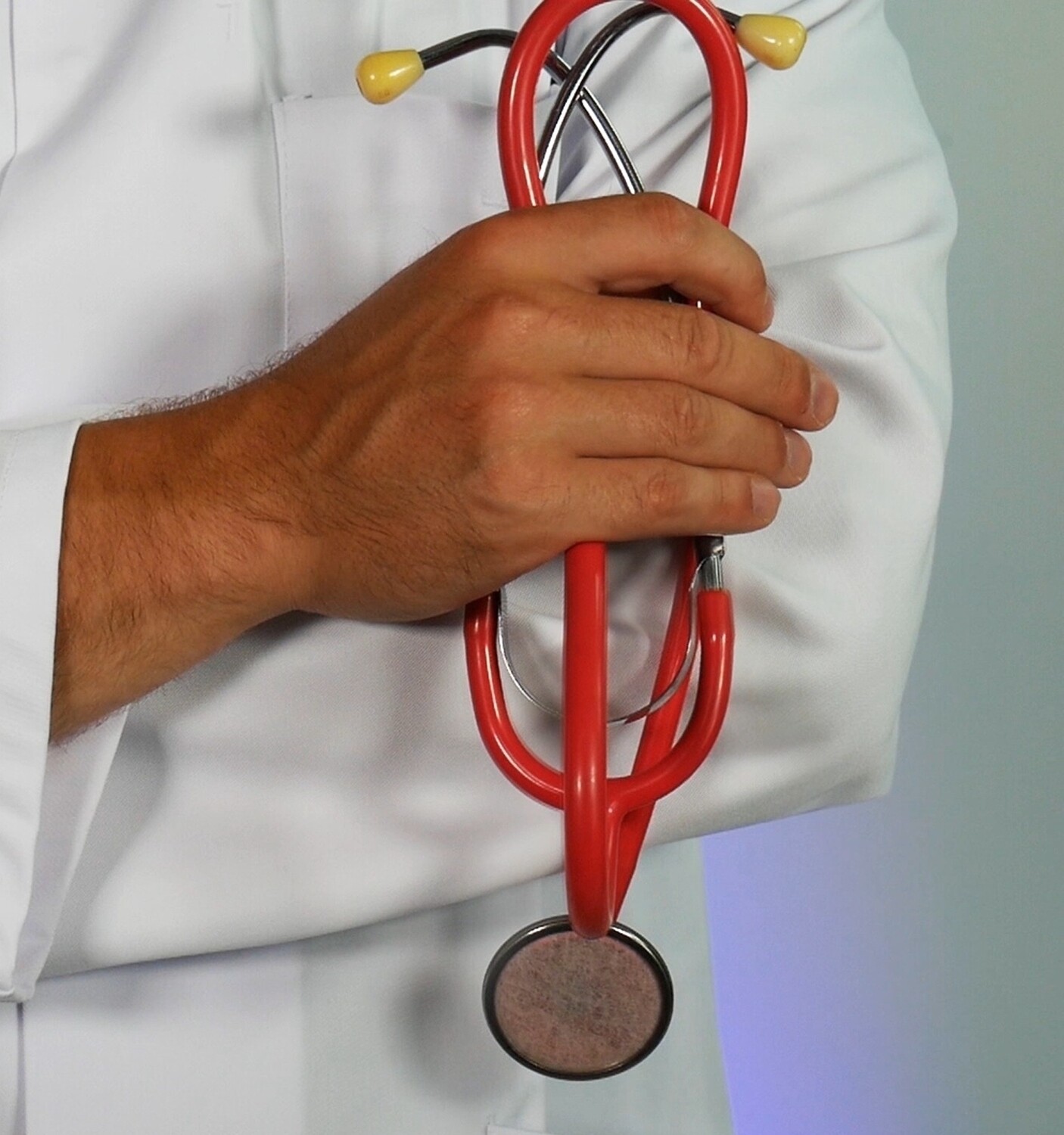 Healthcare Professional Training Package (One Day)
SKU 00067
Product Details
This is a one-to-one interaction where healthcare professionals will learn about the integration of different technologies and help doctors and staff understand how to accurately measure biochemical markers to create an optimal biological response for their patients.
*Travel expenses are not included and are charged in addition to the training package.

Save this product for later
KEEP UP WITH CAUSENTA
Receive updates about how well our patients are doing.Get the latest news in medical technology, strength training, exercise, and nutrition.