HyperImmune Egg Plus -IG 26
5241f7f3ee61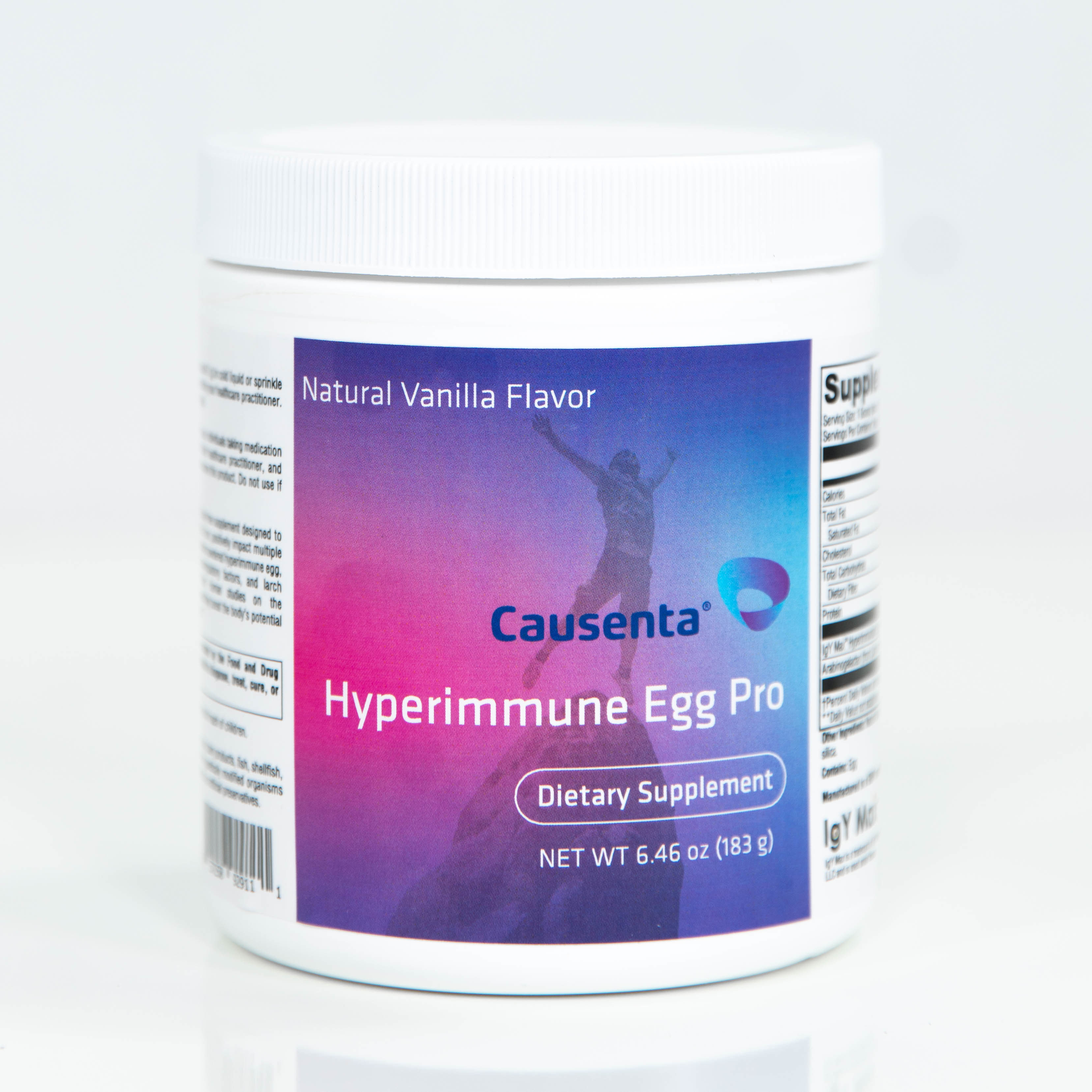 Hyper Immune Egg is a self-affirmed GRAS supplements that provides IgY immunoglobulins and immunoregulating molecules from hyperimmune chicken egg. Research suggests that this dairy-free source of immunoglobulins and immune cofactors helps support immune function in the intestine and a healthy intestinal environment. These benefits positively impact extraintestinal health. Preliminary research also suggests the immunoregulating molecules in this formula help modulate cytokines and enhance sports recovery.*
Hyper Immune Egg is a self-affirmed GRAS supplements that provides IgY immunoglobulins and immunoregulating molecules from hyperimmune chicken egg. Research suggests that this dairy-free source of immunoglobulins and immune cofactors helps support immune function in the intestine and a healthy intestinal environment. These benefits positively impact extraintestinal health. Preliminary research also suggests the immunoregulating molecules in this formula help modulate cytokines and enhance sports recovery.*
Overview:
Decades ago, immunology researchers began investigating the possible health benefits to humans that could be achieved by the consumption of products from hyperimmunized lactating cows and laying hens.[1] Agricultural scientists soon discovered that they could simultaneously immunize a single laying hen against multiple human germs. The resulting avian immunoglobulins, known as IgY, are transferred to the egg yolk, paralleling the way human immunoglobulins (IgG) are passed to the placenta. From this discovery, a new functional food was born: the "hyperimmune egg." Hyper Immune Egg is the result of special hyperimmune egg harvesting and processing techniques that result in a polyvalent, immunoglobulin-rich, dried hyperimmune egg food product that can be consumed as a dietary supplement.
IgY Immunoglobulins and Passive Immunity
Hyperimmune egg provides a concentrated source of environmentally specific IgY antibodies and immune-supporting cofactors that can confer passive immunity to the human being who consumes it.[1-6] There are over 100 patents associated with the production of hyperimmune egg and its use in animals and humans, and it is a self-affirmed GRAS (generally recognized as safe) product—a designation that affirms safe consumption. Furthermore, hyperimmune egg and IgY have been studied extensively.* Oral Health In a study of healthy volunteers, the use of an oral rinse containing an aqueous IgY solution increased the presence of active antibodies in saliva.[7] Moreover, in vitro, animal, and human research support the benefits of custom IgY solutions, IgY-supplemented diets, and IgY-containing pastes that are designed for use in the dental plaque environment and to promote gingival health.*[8,9] Intestinal Health IgY stability through the orogastrointestinal tract and its safety profile are well-documented.[5] In vitro, animal, and human studies provide evidence that supplemental IgY from hyperimmune egg imparts passive immunity in the intestinal tract.[1,2,4,10-13] Providing the body with an increased supply of immunoglobulins also helps maintain a healthy balance of bacteria in the intestine. Supporting passive immunity and promoting microbiome balance lead to better overall health due to the link between gut health and systemic health. Furthermore, researchers postulate that by supporting passive immunity in the gut, immune overactivation might be reduced.*[1]
Immunoregulatory Factors
Hyperimmune egg not only provides IgY immunoglobulins, but it also contains bioactive immunoregulatory factors. These immunoregulatory factors act directly on gastrointestinal surfaces where they may influence effector cells and also circulate systemically where they act as intercellular communicators. As intercellular communicators, they are responsible for the regulation of a variety of immune, hormonal, and metabolic pathways that have widespread systemic effects.[1] Preliminary studies suggest that these immunoregulatory factors in Hyper Immune Egg benefit cytokine modulation, joint health, blood lipid metabolism, exercise performance, and overall wellness.*[1,5] FiberAid, in doses of 4.5 g and higher, has been demonstrated to increase gut anaerobes such as lactobacilli and bifidobacteria, increase shortchain fatty acids, reduce ammonia levels in the large intestine, and support immunomodulatory activity.*[14-17] Cytokine Modulation Hyperimmune egg contains heightened levels of cytokine inhibitory factor (CIF) and cytokine activating factor (CAF).[18,19] These bioactive molecules help balance the production of cytokines such as TNF-alpha and are believed to help the immune system recognize when to turn on and when to turn off.*[18,19] Muscle Performance and Recovery In clinical studies comparing the benefits of hyperimmune egg to an egg-protein placebo group, oral supplementation of hyperimmune egg (4.5 g to 13.5 g) for 10 days resulted in a significantly lower submaximal heart rate and higher peak power. [20] In a double-blind, balanced, matched-pairs study, oral supplementation of hyperimmune egg (4.5 g to 13.5 g) improved strength performance and enhanced muscle recovery. The supplemented group also experienced significantly less muscle soreness.[21] Other studies suggested that hyperimmune egg significantly increased levels of growth factors and overall bioavailability of IGF-1.*[22-24] Quality of Life HIV/AIDS patients (n=31) with varying levels of sickness were administered hyperimmune egg (4.5 g) for four to eight weeks. Research showed that supplementation appeared to improve multiple parameters of physical and mental well-being.*[25] Cardiovascular and Joint Health Studies have indicated that the consumption of hyperimmune egg may also support cardiovascular and joint health.*[26,27]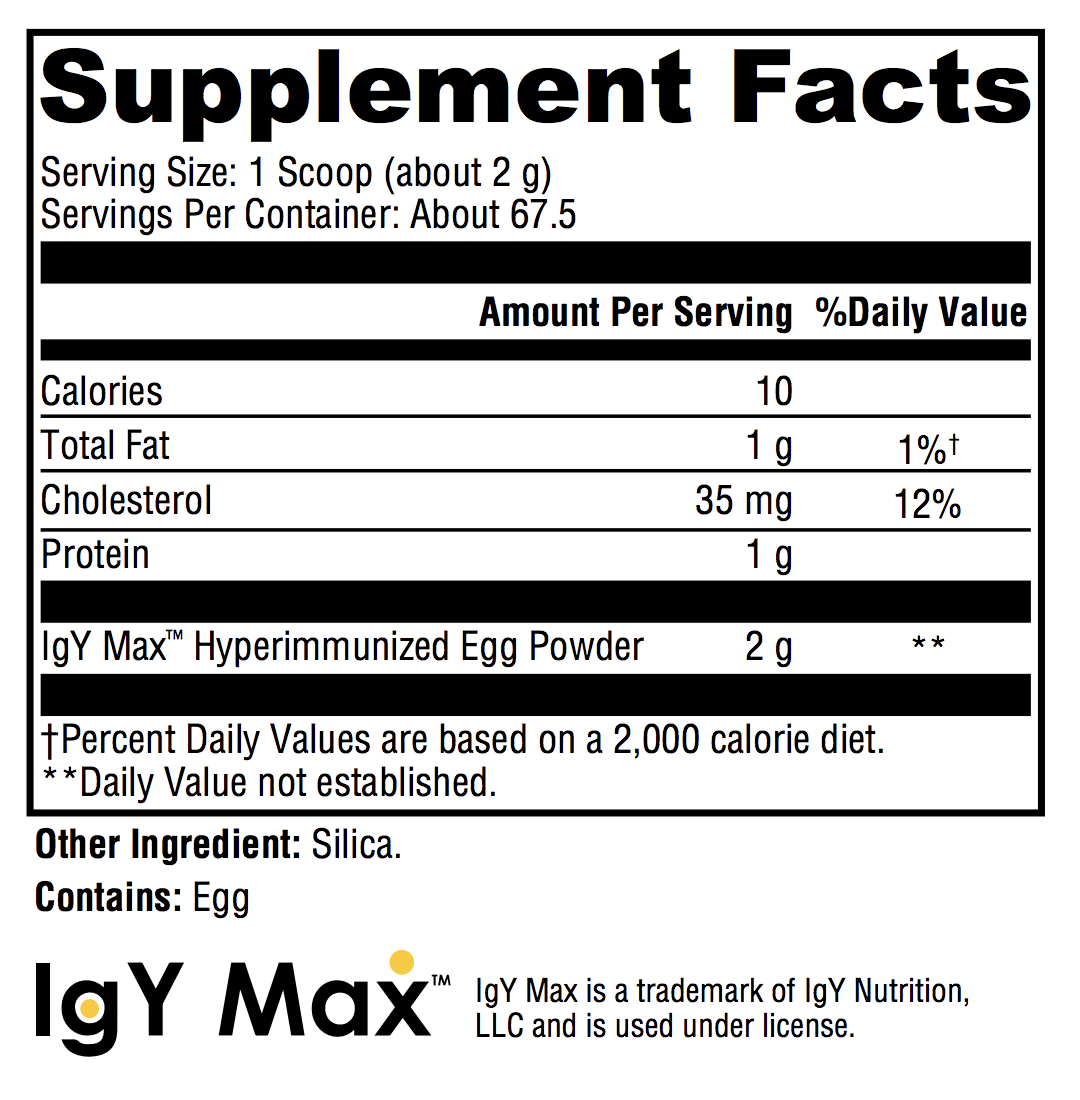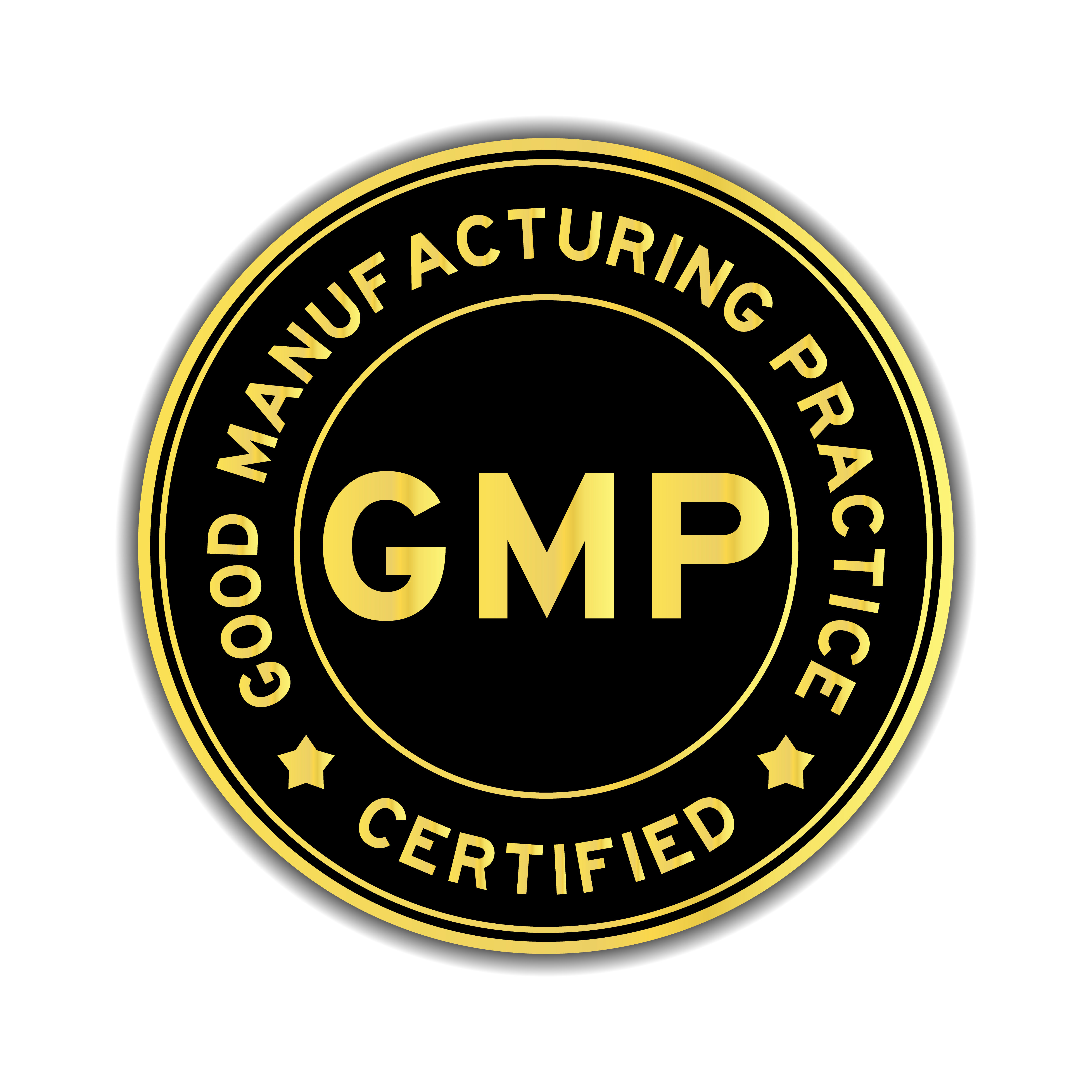 KEEP UP WITH CAUSENTA
Receive updates about how well our patients are doing.Get the latest news in medical technology, strength training, exercise, and nutrition.