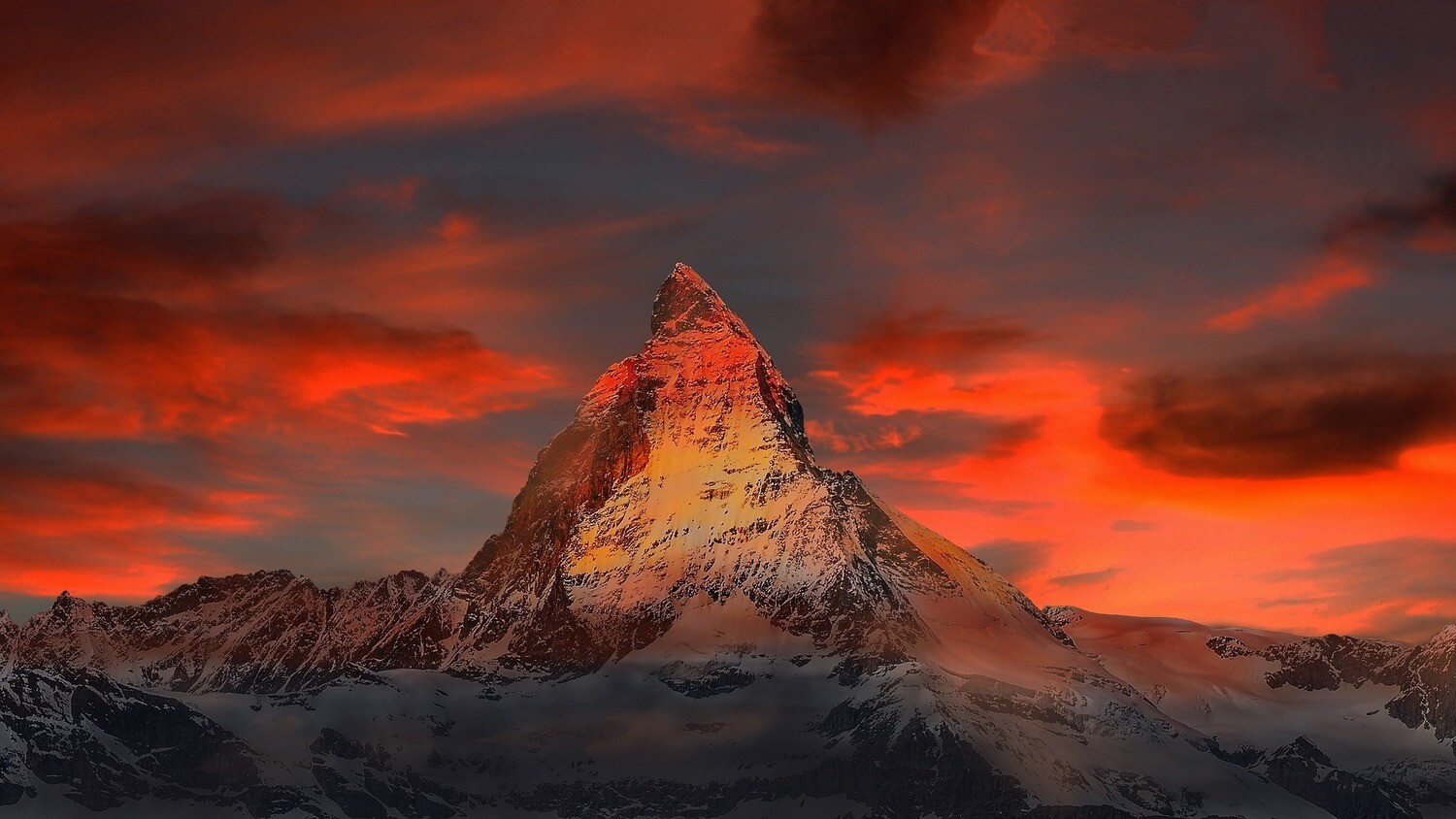 Incledon Project 3-day Experience
SKU 00071
Product Details
Take Control of your health today!
Joining The Incledon Project requires a serious commitment to getting results and a willingness to work with the Incledon Project team to develop your own personal strategic health plan.
Your investment covers an intensive 3-day experience in Scottsdale, Arizona
When it comes to your health, there is no such thing as a one-size-fits-all solution.
The Incledon Project is a uniquely personalized and totally customized healthcare partnership to maximize your health results. When a patient is fully committed to this partnership, it can result in truly exceptional health outcomes.
It all begins with an intensive 3-day experience at our state-of-the-art facility in Scottsdale, Arizona. During this time, we will work together with a team of experts and leading technology to establish a comprehensive baseline of your health through a rigorous series of tests, analyses, and assessments:
Comprehensive blood work

Bod pod analysis

Functional movement screen

Corrective movement patterns

Kaatsu training

Neuro electric muscle stimulation

Laser therapy

Intravenous therapy

Acupuncture

Endermologie
This process yields a thorough understanding of your health and allows us to create a personalized plan designed to help you achieve optimal health.
We will never give up on you. We believe every problem has a solution, and we will not stop until we uncover the root causes of the issues you are facing.
Save this product for later
KEEP UP WITH CAUSENTA
Receive updates about how well our patients are doing.Get the latest news in medical technology, strength training, exercise, and nutrition.