Optimum BioC - Vitamin C, Acerola Fruit Extract, and Quercetin
50bd89fcb3dc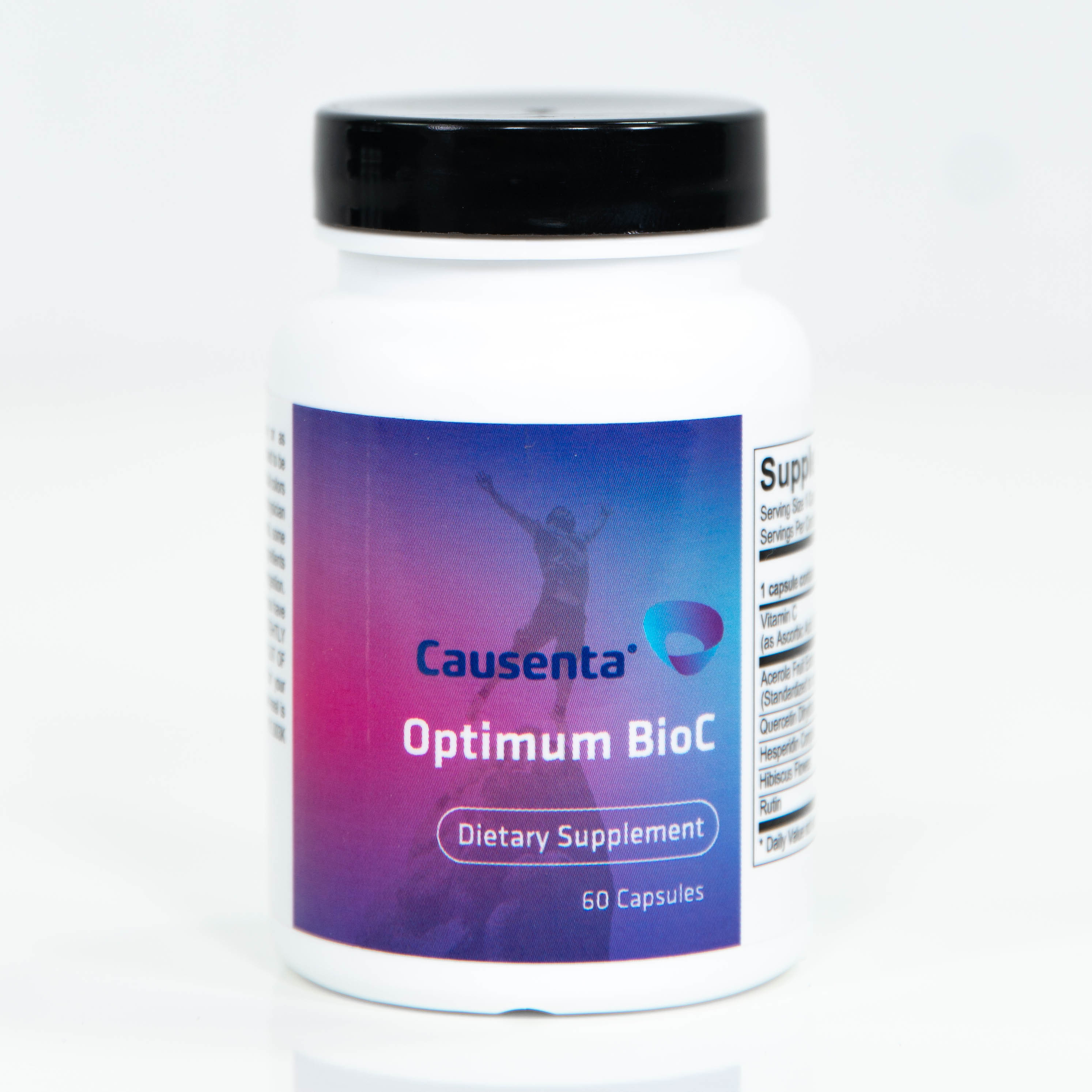 While most mammals are able to synthesize vitamin C, humans lack the enzyme required to synthesize vitamin C from glucose and, must obtain the vitamin from their diet. The primary function of vitamin C is to help manufacture collagen, the main structural protein of connective tissues in the human body. Still, vitamin C is crucial in variety of biological functions, particularly the immune system, skin, blood vessels, arteries and gums. It is an important antioxidant, providing protection from free radicals and the oxidative stress resulting from normal cellular function. In addition, vitamin C is important in brain health, where it supports neurotransmitter (brain chemical) synthesis, normal stress hormone production and serves as a cofactor for several metabolic enzymes, including hydroxylation reactions that are essential for collagen formation.1-4 This product contains a powerful blend of vitamin C, plus a specific blend of the bioflavonoids quercetin, rutin and hibiscus, which work synergistically to provide full spectrum tissue antioxidant support.
Depletion†
While true deficiency in vitamin C is rare (the most severe form of deficiency is known as scurvy), evidence suggests that many people may have low levels of vitamin C, especially those under high amounts of stress and low dietary fruit and vegetable intake. Signs of deficiency include dry and splitting hair, bleeding gums, dry or scaly skin and easy bruising. Those taking NSAIDS, aluminum-based antacids, oral contraceptives, barbiturates, tetracycline and Coumadin are more susceptible to depletion of vitamin C.5
Immune Support†
Vitamin C has long been recognized for its role in supporting the immune system, specifically T cells, which absorb and concentrate vitamin C.2,6,7 A randomized, double-blind, placebo-controlled study (1,000 subjects taking 1,000 mg of vitamin C per day) revealed that the group given vitamin C was able to consistently maintain a healthy immune response.8 Supplementation with vitamin C has also been shown to support immune response to seasonal challenges by supporting natural killer cells, lymphocyte proliferation, chemotaxis and delayed-type hypersensitivity.9
Inflammatory Balance†
Vitamin C plays a key role in maintaining normal levels of inflammation throughout the body. In a randomized crossover study (20 subjects, aged 21-29 years, who randomly consumed two glasses (250 mL each) of either a vitamin C-rich apple juice or a polyphenol-rich juice), numerous cardiometabolic markers were found to be maintained in the healthy range, as was antioxidant status.10 Supplementation with vitamin C has been shown to support microbial balance in the gastric mucosa by promoting an environment where healthy microflora can thrive, increase tissue antioxidant status and enhance the absorption of key nutrients.11 High-dose vitamin C has also been shown to balance cytokines and help maintain healthy C-reactive protein levels in 75% of patients assessed. A cross-sectional study of lean and obese men aged 21± for three years found that higher vitamin C status was associated with better maintenance of normal levels of inflammation and blood vessel health.13
Bioflavonoids†
Bioflavanoids are a group of plant pigments that provide the colors of many fruits and flowers. Flavonoid intake is associated with cardiovascular health and microbial balance. [14,15] Bioflavonoids are used to support connective tissue and joint comfort,16,17,18 as well as respiratory and eye health. Citrus bioflavonoids have also been shown to cross the blood-brain barrier, impart neuroprotective effects19 and promote healthy cell growth, detoxification enzymes, vasodilation and healthy platelet function.20 Quercetin, a flavonoid found in a variety of herbs, vegetables and fruits, is an antioxidant that inhibits inducible ICAM-1 expression, an important pathway for maintaining healthy levels of inflammation.21 It has also been shown to support epithelial barrier function in the intestines,22] to stabilize mast cells by releasing cytoprotective factors and to promote the balanced release of inflammatory mediators from mast cells.23 Rutin and hesperidin complex are strong antioxidants, which increase intracellular levels of vitamin C and offer similar benefits to quercetin.
Directions
1 or more capsules per day or as recommended by your health care professional.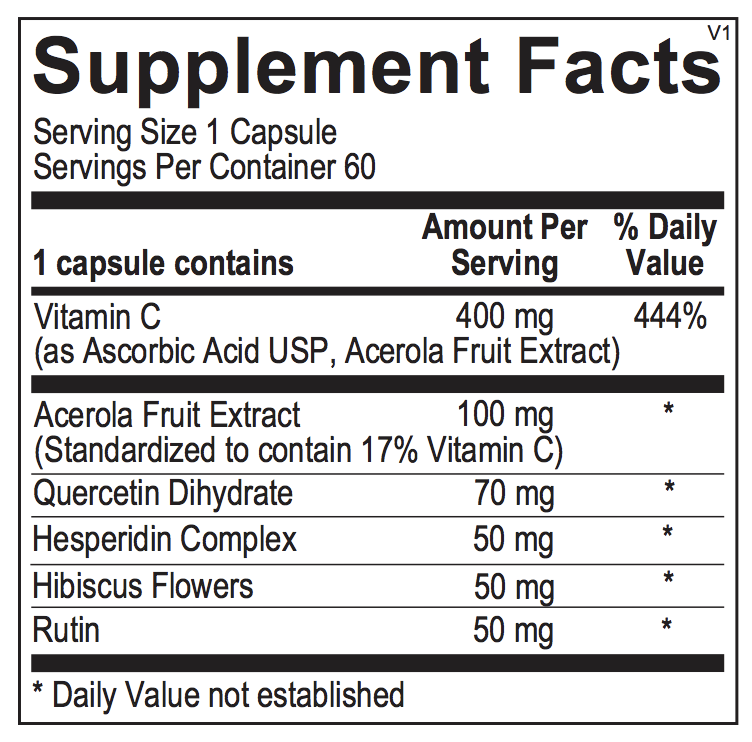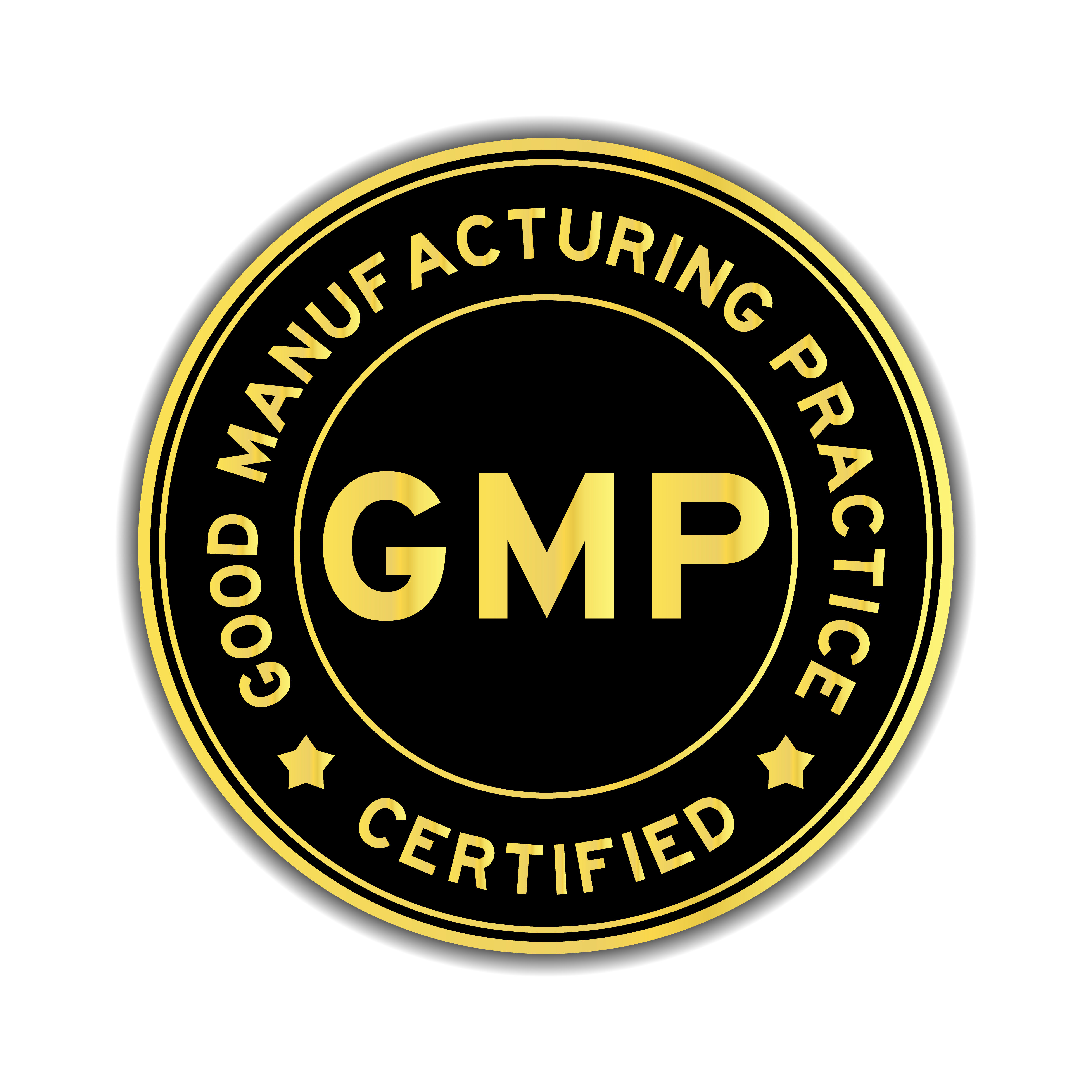 KEEP UP WITH CAUSENTA
Receive updates about how well our patients are doing.Get the latest news in medical technology, strength training, exercise, and nutrition.