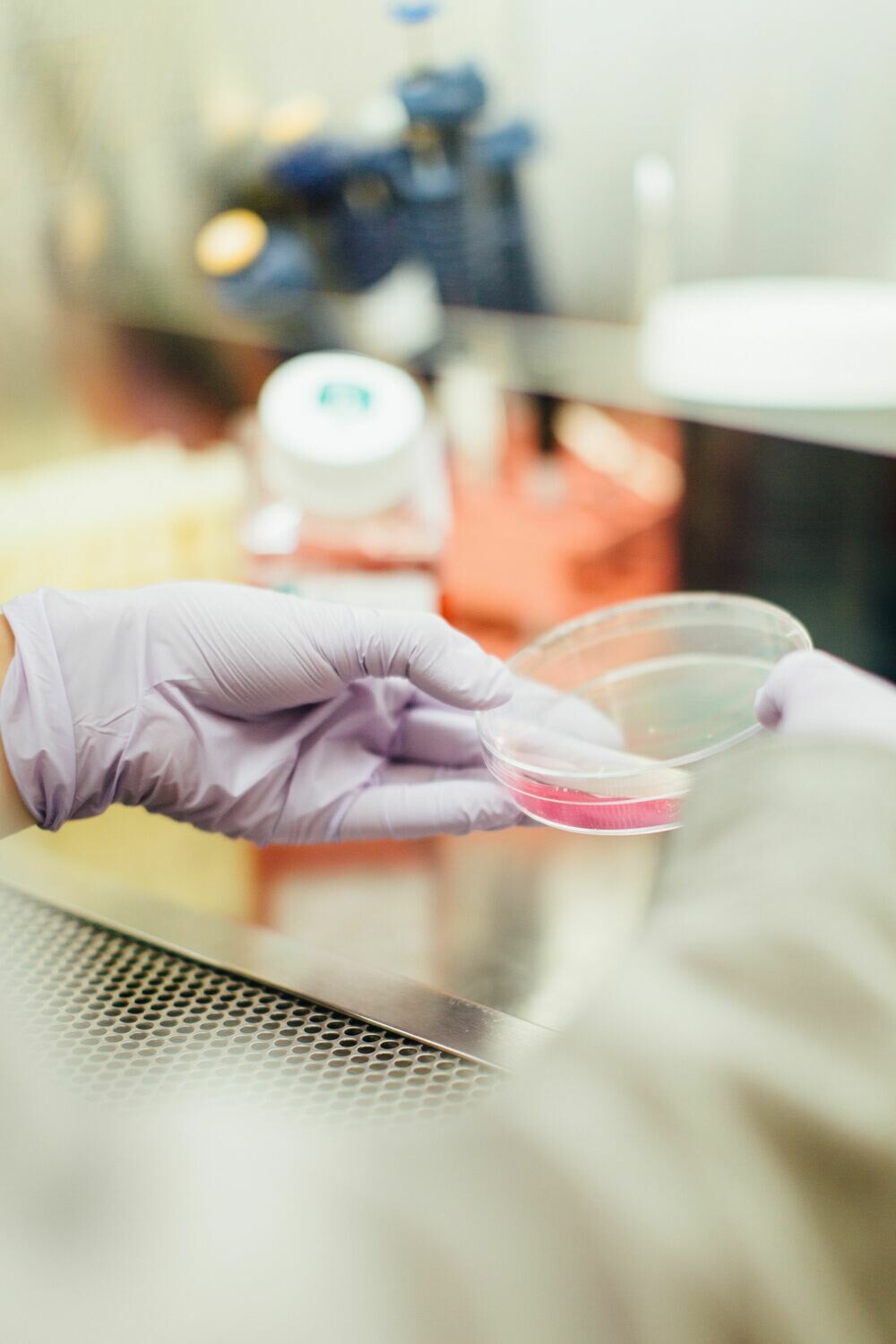 Whole-Body Testing Package
SKU 00075
Product Details
Everything you need and nothing you don't! The goal of the Whole-Body Package is the most effective medical strategy to eliminate guess work and focus on health protocols that will benefit and improve your health.
At Causenta, we have developed cutting edge testing technologies to help people optimize the results from various nutritional regimens.
The whole-body Testing Package includes the following:
Consultation
Testing of over 2,000 markers
Complete lab review
Health strategy plan
IMPORTANT NOTE: This service is highly recommended for patients that are suffering from rare diseases or unsure about what's happening in their bodies, cancer patients, fertility patients, patients who have specific health goals, those suffering from chronic or neurological condition, athletes that want to improve performance, and those who would like to try fasting or intermittent fasting as part of a weigh loss plan.
Save this product for later
KEEP UP WITH CAUSENTA
Receive updates about how well our patients are doing.Get the latest news in medical technology, strength training, exercise, and nutrition.